Uutinen
Vaadi pikamuotifirmoja sitoutumaan elämiseen riittäviin minimipalkkoihin Bangladeshissa
12.10.2023
Monet vaatealan yritykset lupaavat puheissaan edistää elämiseen riittäviä palkkoja tuotantoketjuissaan. Nyt yrityksillä on näytön paikka lunastaa lupaus Bangladeshissa.
Bangladeshissa käydään parhaillaan taistoa siitä, saadaanko vaateteollisuuden minimipalkkoja nostettua elämiseen riittävälle tasolle. Bangladeshin ammattiliitot vaativat vaatealan lakisääteisen minimipalkan nostoa 23 000 takaan, mutta vaatimukset tukahdutetaan maassa jopa väkivalloin.
Monet yritykset, kuten Asos, Esprit, H&M ja Zalando, sanovat edistävänsä työntekijöiden palkkojen nostamista tuotantoketjussaan. Pelkkien lupausten sijaan yrityksiltä tarvitaan konkreettisia tekoja.
Juuri nyt yrityksillä olisi tilaisuus näyttää, ettei kyse ole vain vastuullisuusviestinnän sanahelinästä ja osoittaa julkisesti tukensa Bangladeshin vaateteollisuuden työntekijöiden palkkavaatimukselle.
Yritysten tuki tarvitaan
Tämän hetkinen Bangladeshin vaatealan minimipalkka on 8 000 takaa (noin 67 euroa) eli vain noin kolmannes siitä summasta, joka mahdollistaisi kohtuullisen elintason työntekijälle ja hänen perheelleen.
Lue Eetin artikkelista taustatietoa Bangladeshin palkka-ahdingosta.
Bangladeshilla on selkeä motiivi pitää työvoimakustannukset matalana, sillä vaateteollisuus on maan taloudelle tärkeä teollisuudenala. Pikamuotiyritykset kilpailevat hinnoilla ja etsivät aina matalampia tuotantokustannuksia.
Halvat työvoimakustannukset houkuttelevat maahan sijoituksia ja suuria vaatetilauksia, joten monet valtiot pelkäävät, että kansainväliset vaatebrändit siirtävät tuotantonsa maihin, joissa palkat ovat edelleen matalampia.
Siksi yritysten tulee osoittaa, että ne ovat tosissaan palkkojen nostamisen puolella, eivätkä lähde Bangladeshista vaikka palkkataso nousisi.
Sanoista tekoihin
Asos, Esprit, H&M ja Zalando sekä monet muut kansainväliset jättiläiset, jotka valmistuttavat vaatteitaan Bangladeshissa, ovat ilmaisseet pyrkimyksensä edistää työntekijöiden palkkojen nostamista. Bangladeshin minimipalkkataistelun suhteen ne ovat kuitenkin pysyneet hiljaa.
Sen sijaan esimerkiksi Patagonia on asettunut tukemaan 23 000 takan minimipalkkavaatimusta. Myös muun muassa Inditex, G-Star ja Puma ovat ilmaisseet tukensa minimipalkkojen nostolle.
Eetti yhdessä kansainvälisen Clean Clothes Campaign -verkoston kanssa vaatii yrityksiä osoittamaan konkreettisesti, että ne tukevat työntekijöiden pyrkimyksiä.
Vaateyritysten tulee:
Tukea julkisesti Bangladeshin työntekijöiden vaatimusta nostaa minimipalkka 23 000 takaan.
Sitoutua pitkäaikaiseen yhteistyöhön bangladeshilaisten tuotantopaikkojen kanssa ja jatkaa hankintoja Bangladeshissa palkkojen nostosta huolimatta.
Sisällyttää kasvaneet palkkakustannukset hankintahintoihin, jotta paikalliset tehtaat eivät joudu maksumiehiksi.
Tuomita väkivaltaisuudet ammattiliittojen aktiiveja kohtaan ja tukea liittojen vaatimuksia, järjestäytymisvapautta ja oikeutta osoittaa mieltä.
Vaadi vaatebrändejä tukemaan palkkataistelua
Esitys maan uudesta vaateteollisuuden minimipalkasta julkaistaan aivan pian. Taso uhkaa jäädä aivan liian alhaiseksi.
Vaikuttamisen aika on siis nyt! Bangladeshilaiselle ompelijalle vaikuttaminen on vaikeaa ja jopa vaarallista, siksi meidän tulee osoittaa tukemme.
Vaadi yritystä sitoutumaan Bangladeshin vaatetyöntekijöiden minimipalkkavaatimukseen. Voit lähettää yritykselle allaolevan viestin.
Viesti pikamuotibrändeille
Support Bangladesh Trade Unions for 23,000 Tk Minimum Wage
As a concerned citizen I urge your company to take immediate action in support of trade unions in Bangladesh.
Your company has committed to improving the wages in your supply chain and by supporting Bangladeshi trade unions in their struggle for a minimum wage of 23,000 taka, you can take a meaningful step in the direction of a living wage.
Therefore I ask you to:
Publicly express support for the monthly minimum wage to increase to 23,000 Tk.
Make a long-term commitment to continue sourcing from Bangladesh after the wage increase is implemented.
Agree to fully absorb the labour cost increase into the purchasing prices paid to your suppliers.
Express your concern at the ongoing repression and harassment of trade union leaders and of your support for trade unions, freedom of association, and the right to protest.
Pikamuotibrändien yhteystiedot
H&M: info@hm.com | IG: @hm 
Zalando: sustainability@zalando.de | IG: @zalando
Asos: CR@asos.com  | IG: @asos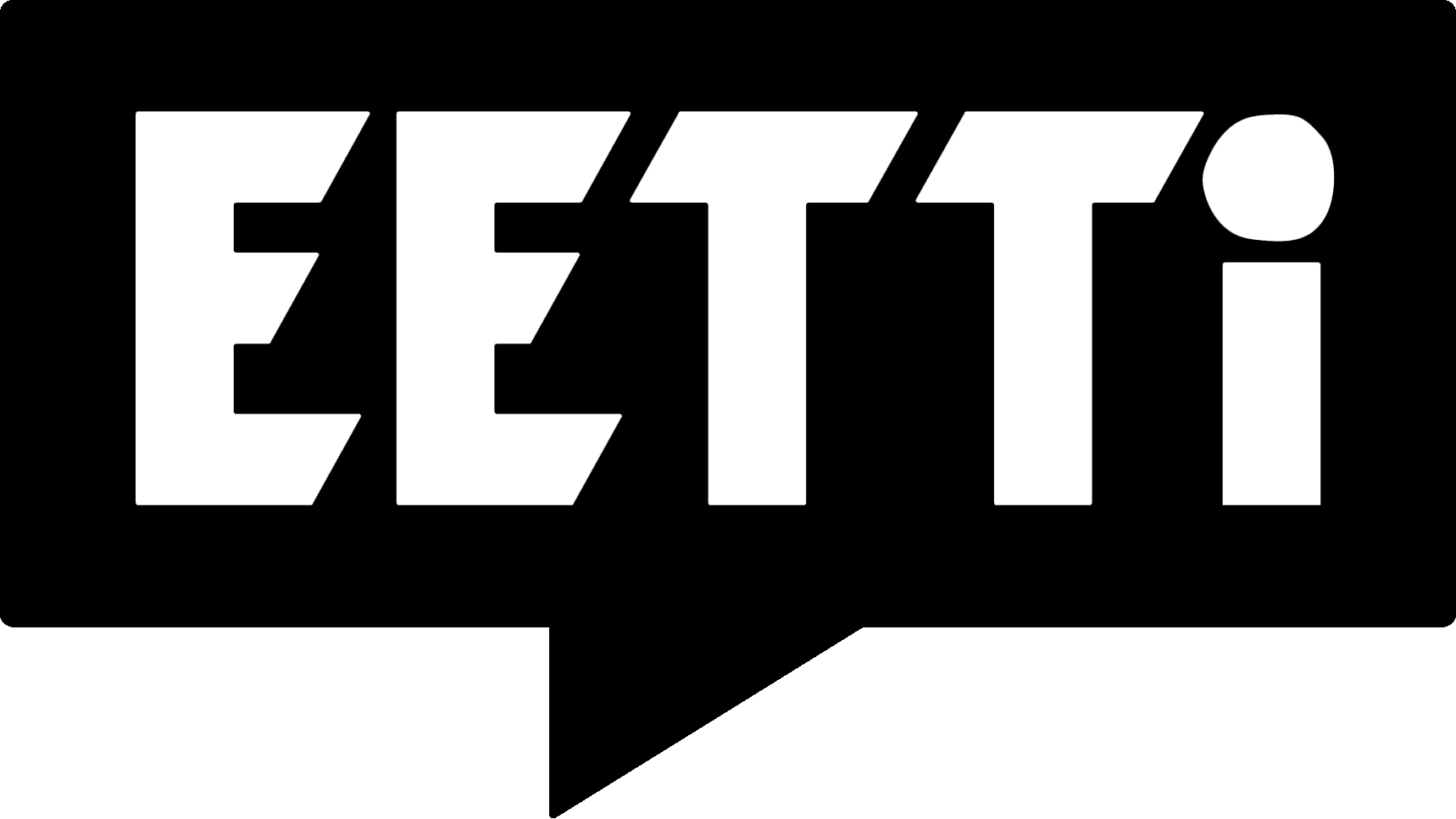 Tue Eettiä työskentelyssä paremman vaateteollisuuden puolesta
Tuotettu Koneen Säätiön tuella